Learn how to make swimming costumes and swimming accessories that fit.
Hello I am Amanda Bowden, the Swimming Seamstress, and my mission is to enable folk to make themselves swimming costumes and swimming accessories that fit and in which they feel fabulous. I provide easy-to-follow workshops based at Felixstowe Sewing School, as well as providing on-line classes and mobile workshops. I will also make swimming costumes for you if you don't want to make them yourself!
Hi Amanda, We thoroughly enjoyed the weekend thank you, and are rather amazed at what you enabled us to achieve!
Thank you for the weekend (sewing workshop). Whilst I wasn't in the best shape to enjoy it, I learnt a lot and think you are a fabulous teacher!
Hi Amanda, it was such a fun course and I'm really pleased with my cozzie!
My daughter and I had a very enjoyable two days. My husband thinks it is the best fitting costume he has seen me in!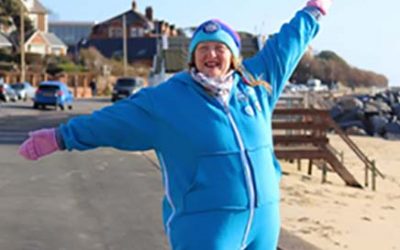 When my daughter was about 12 we went on a shopping trip. It was at the time when 'onesies' had become insanely fashionable. We found ourselves in the changing room of a popular, discount, fashion retailer. Armed with handfuls of clothes she was having a marvellous...
read more
We offer lots of free downloads so you can learn at home. Why not give it a try and see what you can create!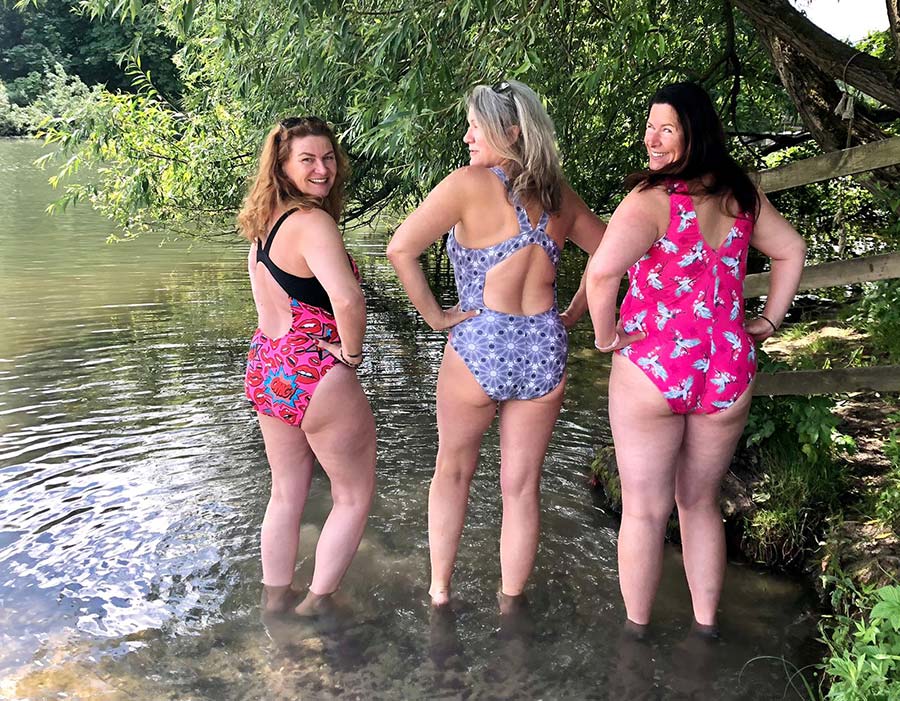 We will keep you up to date with all the latest news from TSS HQ!